Ready International makes your life easier!
Whether you are a student, an individual or a company, we offer you a set of services adapted to your wishes to facilitate your move to another city or a new country.
Finding the right place for you to feel at home is our priority. Our teams study your request and take care of all the necessary steps to offer you housing that meets your criteria. Everything is done to facilitate your move.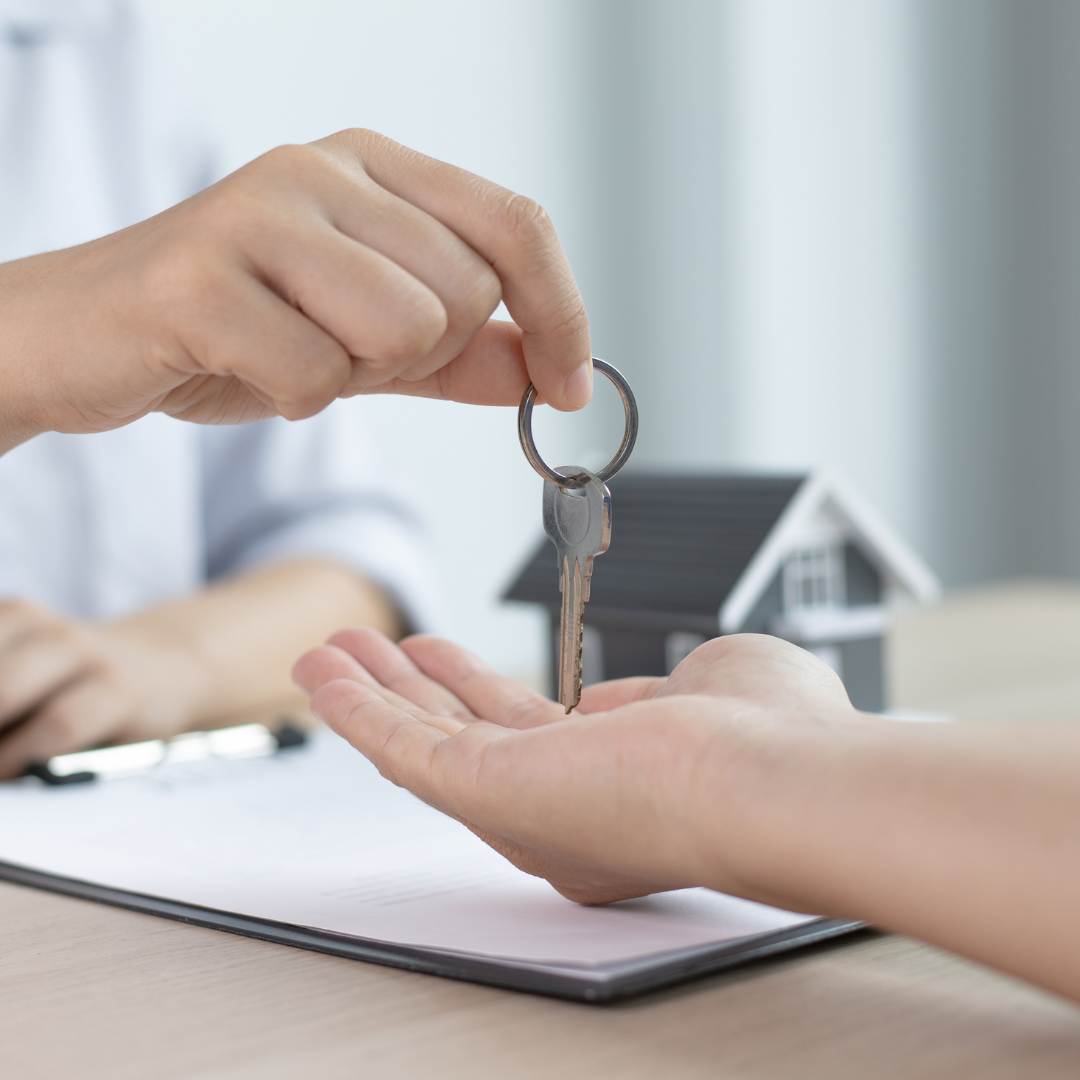 Assistance with administrative procedures
Changing environment involves administrative constraints that can be complex and time-consuming to accomplish alone. Our service allows you to start a new adventure with peace of mind with personalized support in your language if you are an expatriate.
We help you in:
Opening a bank account
The prescription of an insurance
Setting up your water, electricity and gas contracts
Subscribing to internet and telephone service
Enrolling your children in school
The registration of your vehicle
We can also respond to any specific request.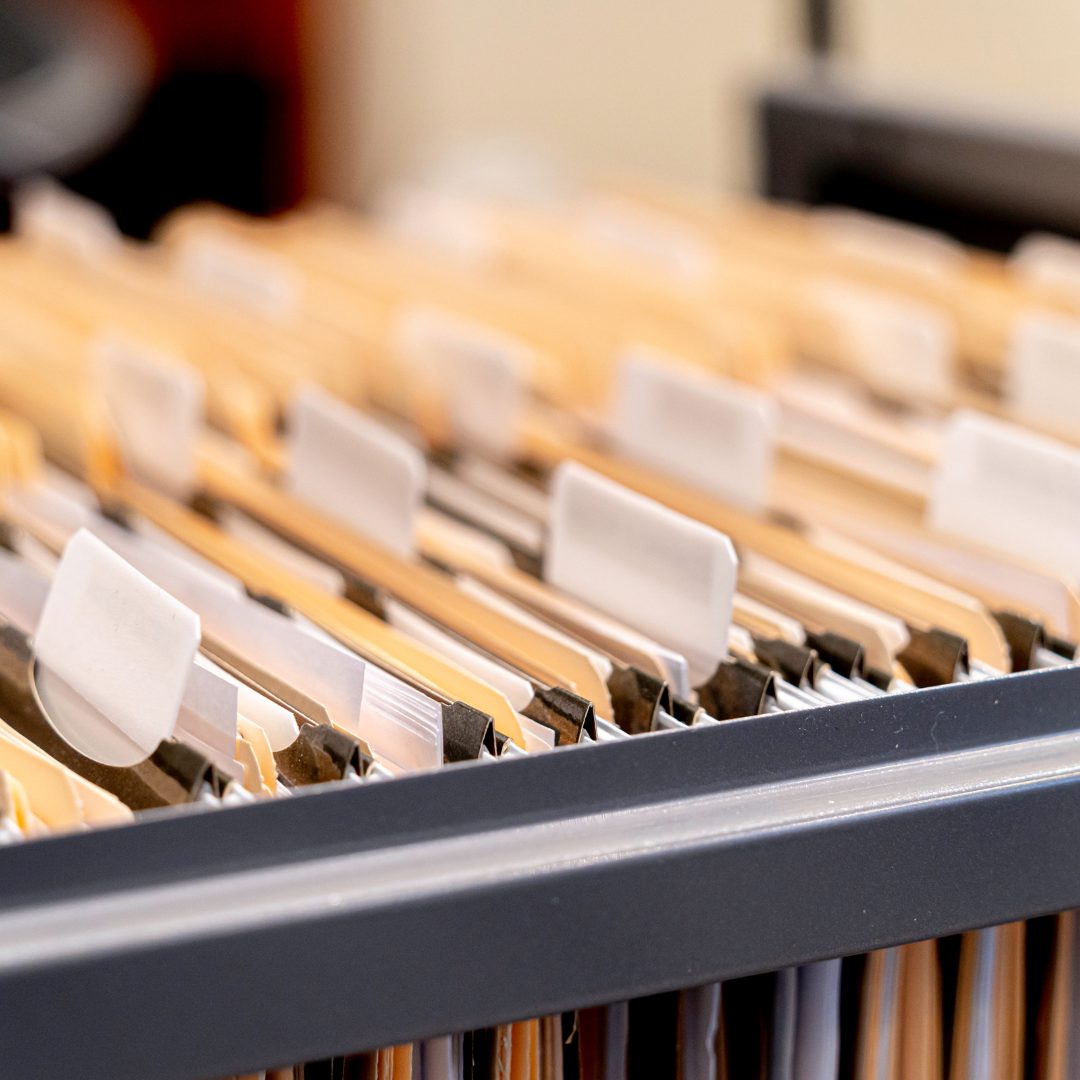 Assistance to the constitution of the Visa file
Moving to another country sometimes requires a visa application. We offer personalized assistance in the preparation of your visa application. Our visa experts provide step-by-step assistance in preparing your application.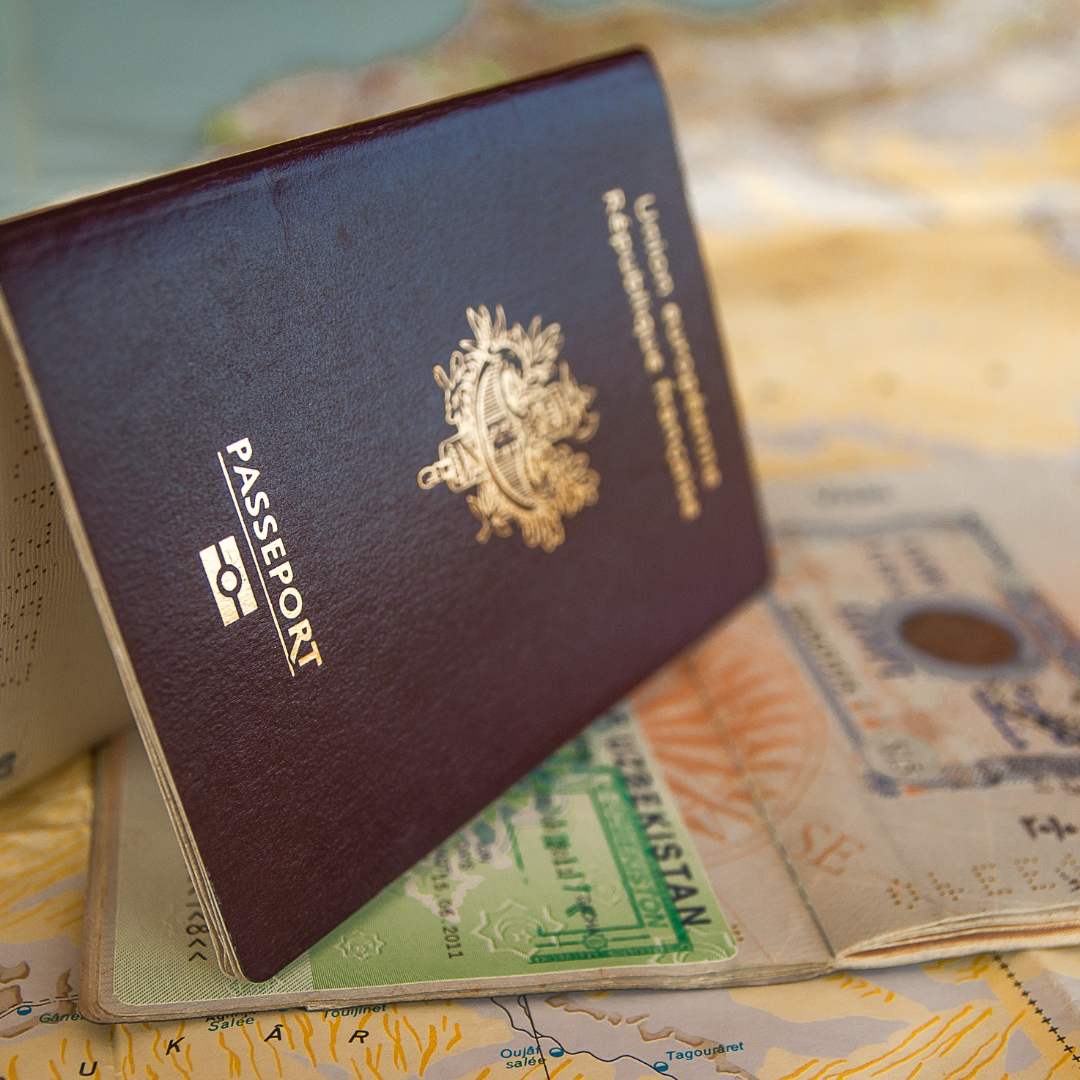 Organizing a move can be stressful. No need to worry, Ready International can organize the transfer of your belongings in complete safety. Our expert teams will guide you in order to guarantee a smooth move.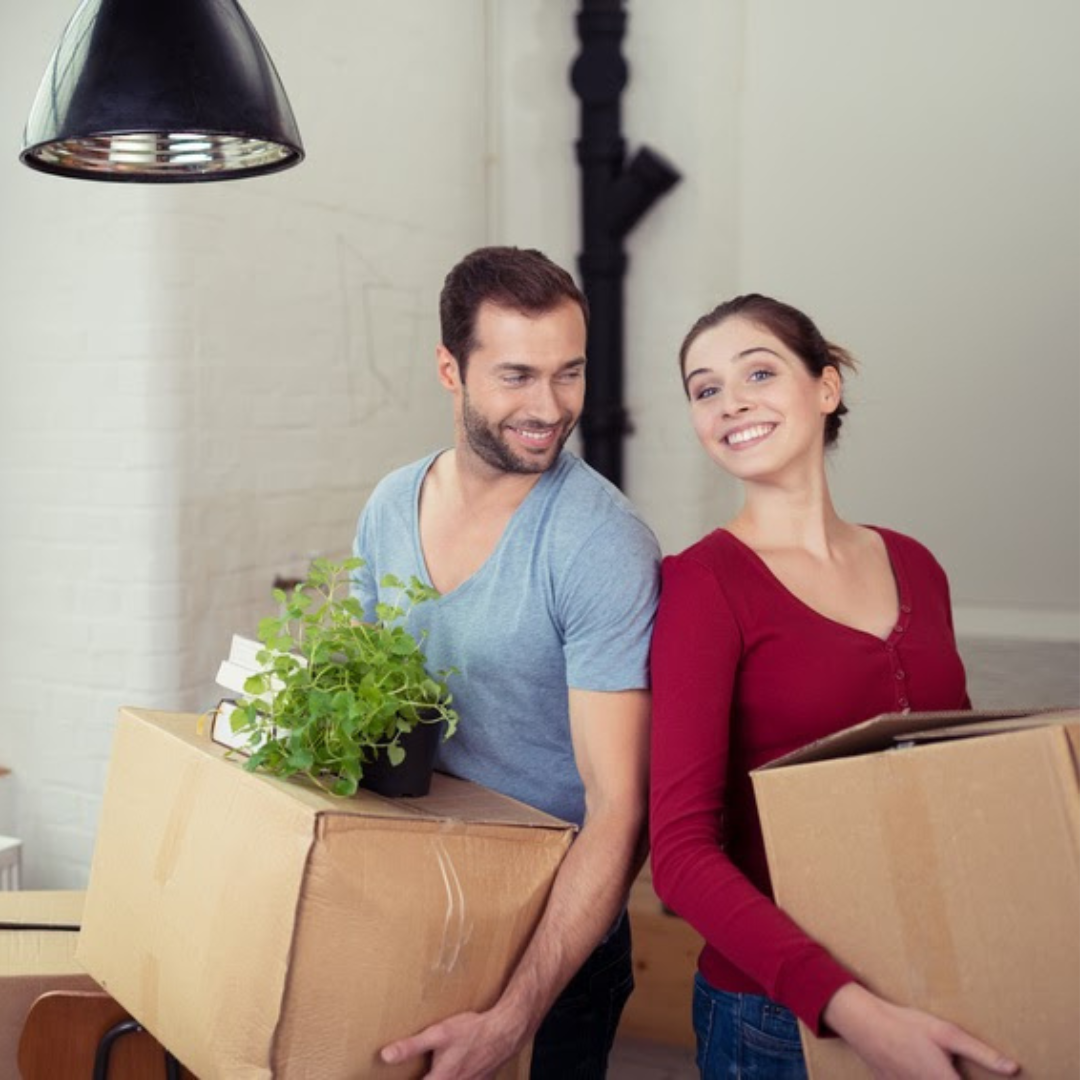 Why choose Ready International to make your life easier?
A team of professionals at your side, speaking your language, will assist you in the different steps.
A warm welcome as soon as you arrive.
No more administrative worries, Ready International makes your life easier!
A reactive service to respond to your requests.
Our service is attentive to your needs and provides a solution to your problems.