Espace Ready is the ideal solution if you're looking for business space in Toulouse or Limoges. We offer a range of business domiciliation services, including office rental, domiciliation of your business at a prestigious address, reception and management of your business mail, and a mailbox.
We also have co-working spaces for those who prefer to work in a dynamic, collaborative environment, with workstations available and equipped offices. We also offer modern meeting and conference rooms for your business appointments or team meetings!
Why choose Ready International for your offices ?
The quality of the service we offer is a priority for us.
Our solutions make it possible for you to respond to your different strategies.
Whether you are looking for office space for investment, short term leases or 3 6 9 (non-flexible duration), Espace Ready provides you with a choice of offices in business centers (flexible duration).
Experts are at your disposal to help you organize your strategy.
For over 20 years, we have been working with a network of
partners around the world.
Our teams are ready to provide you with the property you need.
Your offices in Business Centers in our Ready Spaces
We provide you with closed offices, coworking spaces, meeting rooms fully equipped in order to offer you a pleasant and professional working environment!
Have a prestigious address to domicile your company
Have a look at our additional services:
Printer and monitor rental
Stokage of documents
Advertising package
Forwarding of your mail
Reception continuity after your departure
Cleaning service
Parking
More services, less costs!
Minimize your total cost of occupancy
Eliminate fixed assets
Generate consistent savings
Reduce your real estate footprint per employee
Benefit from fully equipped offices
Our spaces are fully equipped and decorated, to provide you with more comfort. Just grab your computer and start working!
Benefit from an all-inclusive offer!
In your contract, everything is included (furniture, maintenance, property tax, electricity, internet, heating, air conditioning), no surprises at the end of the month!
Espace Ready Toulouse Hyper Centre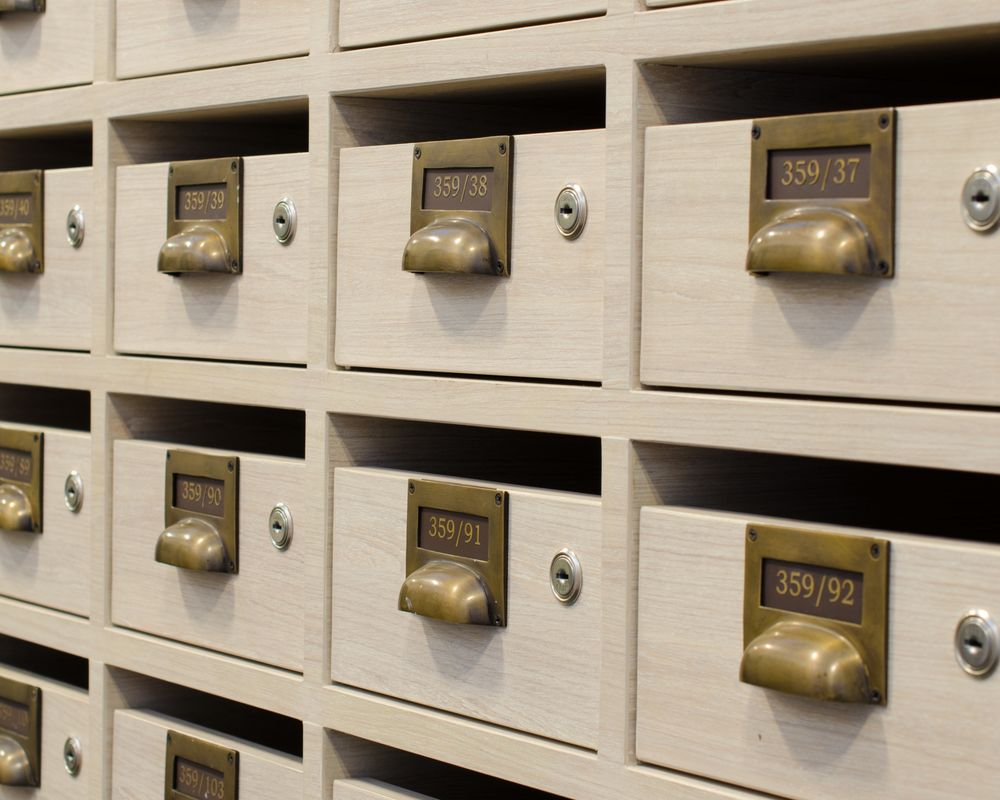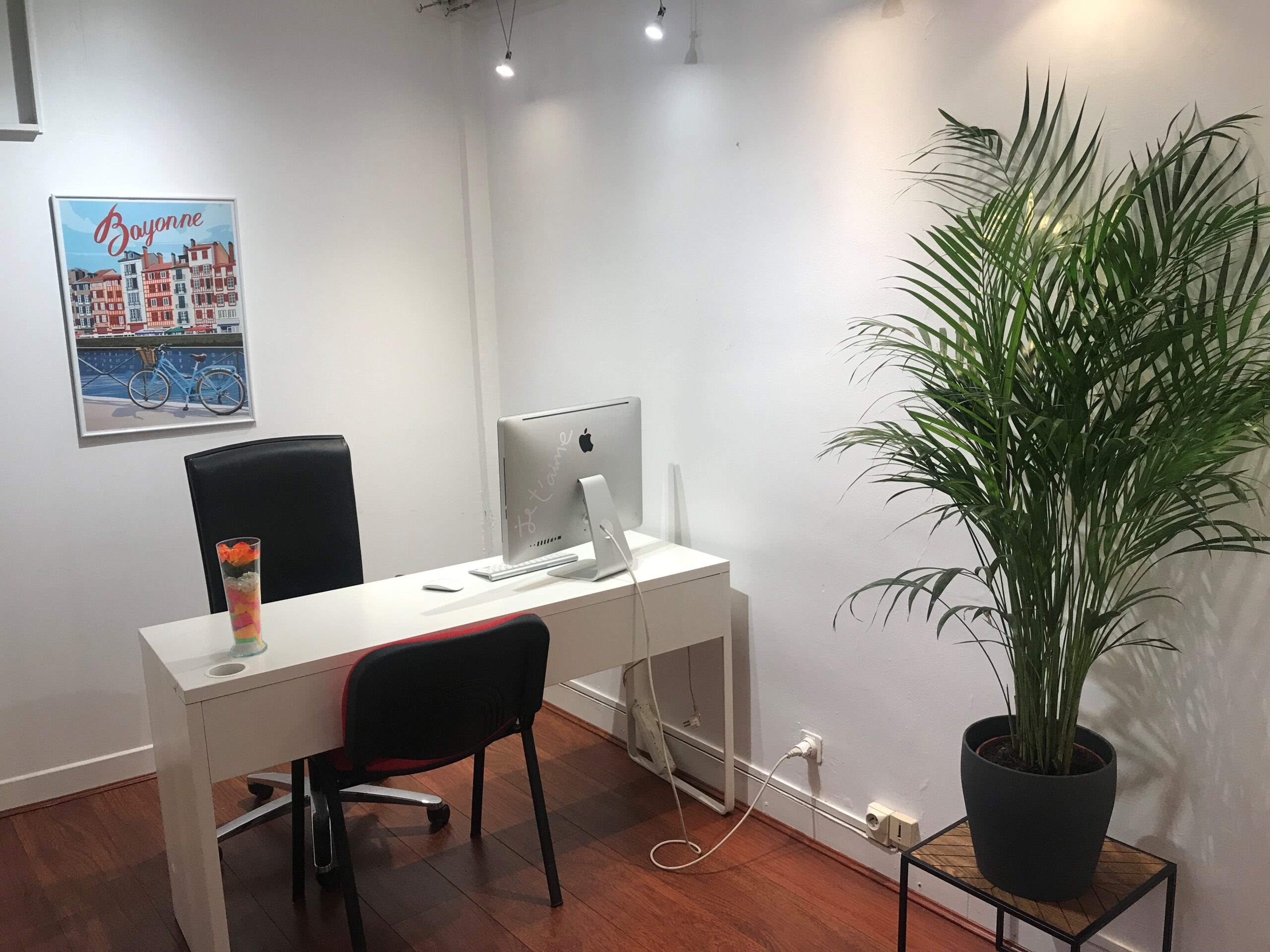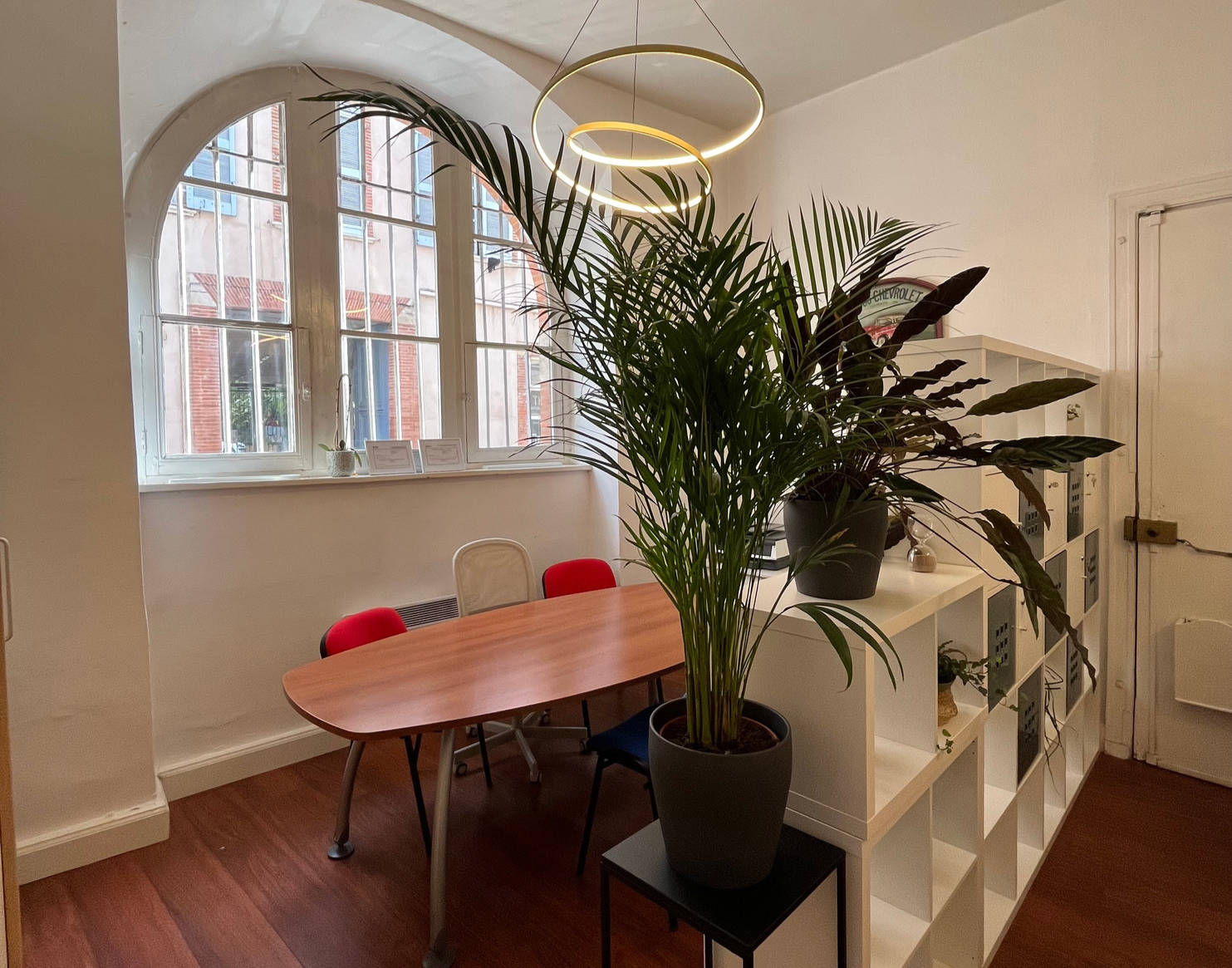 Espace Ready Toulouse South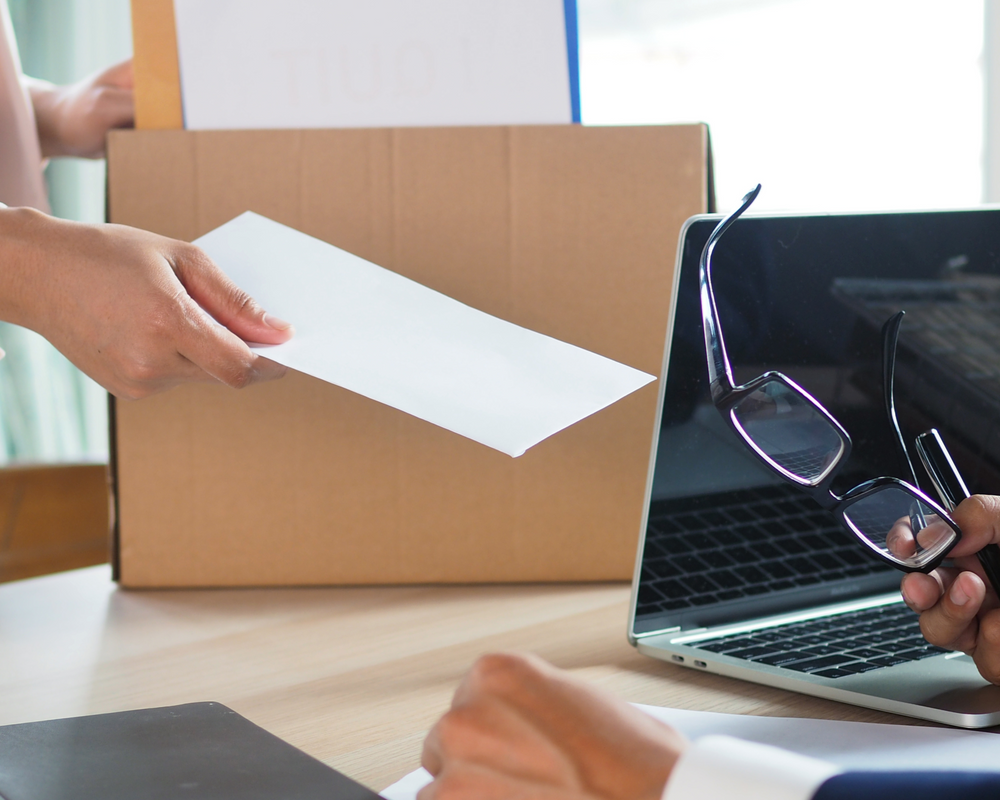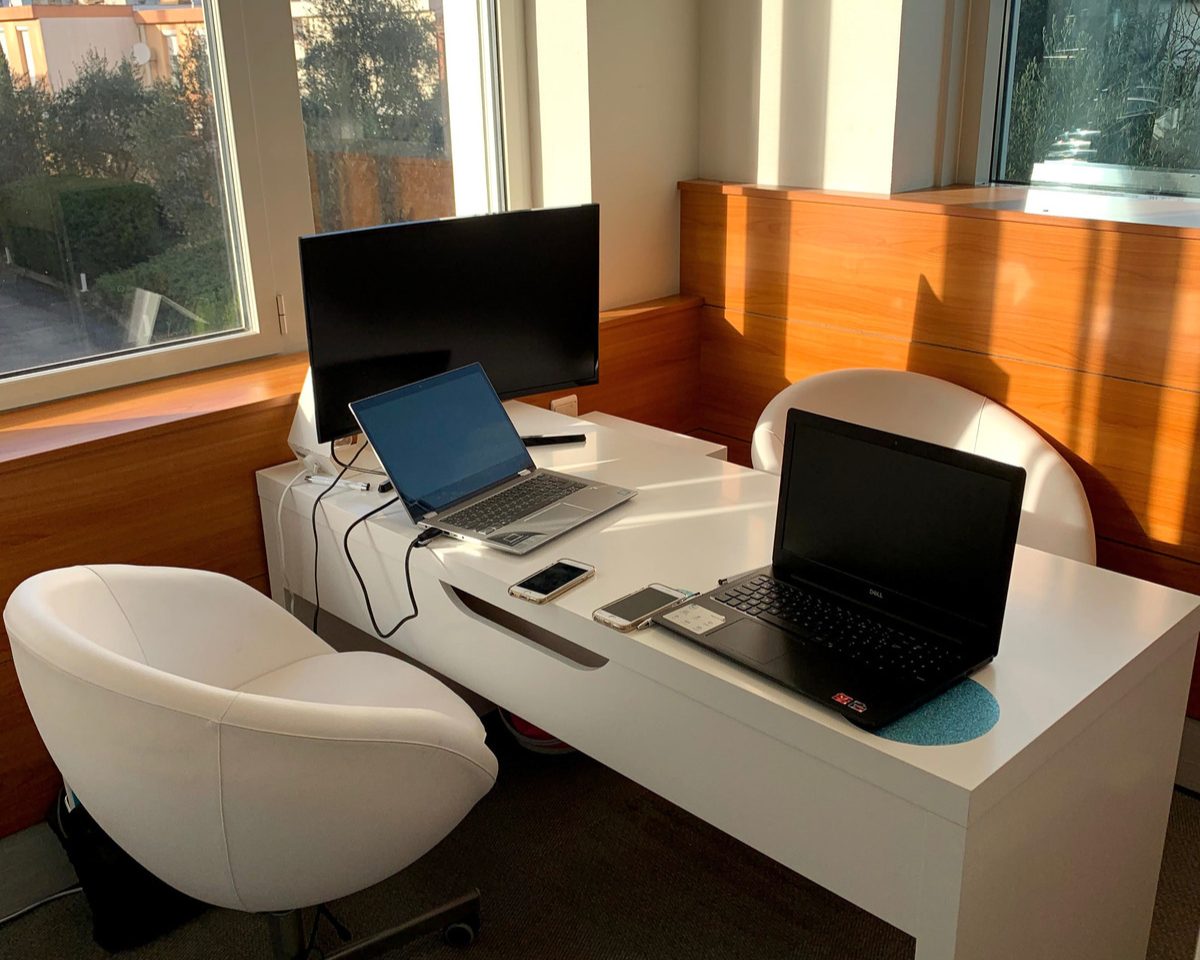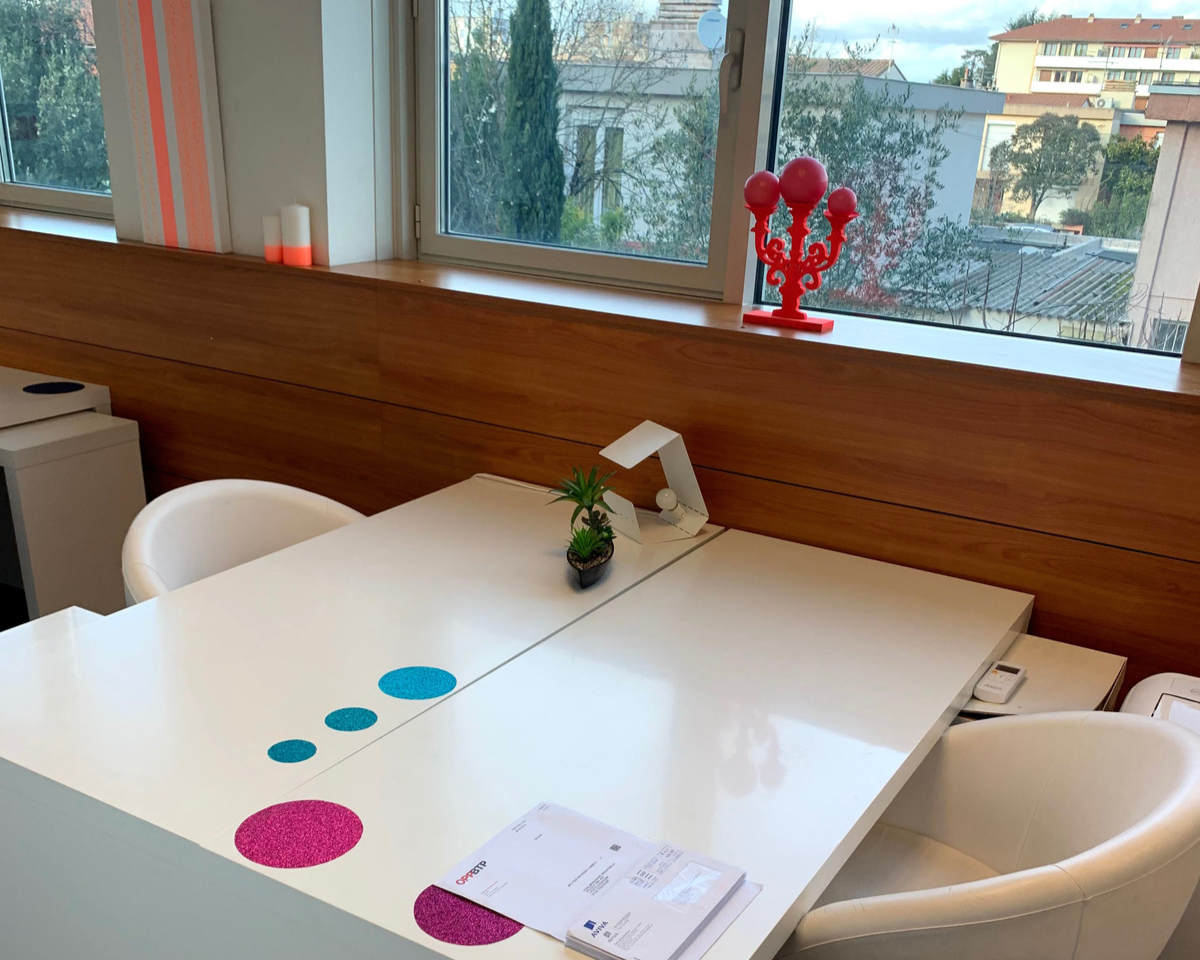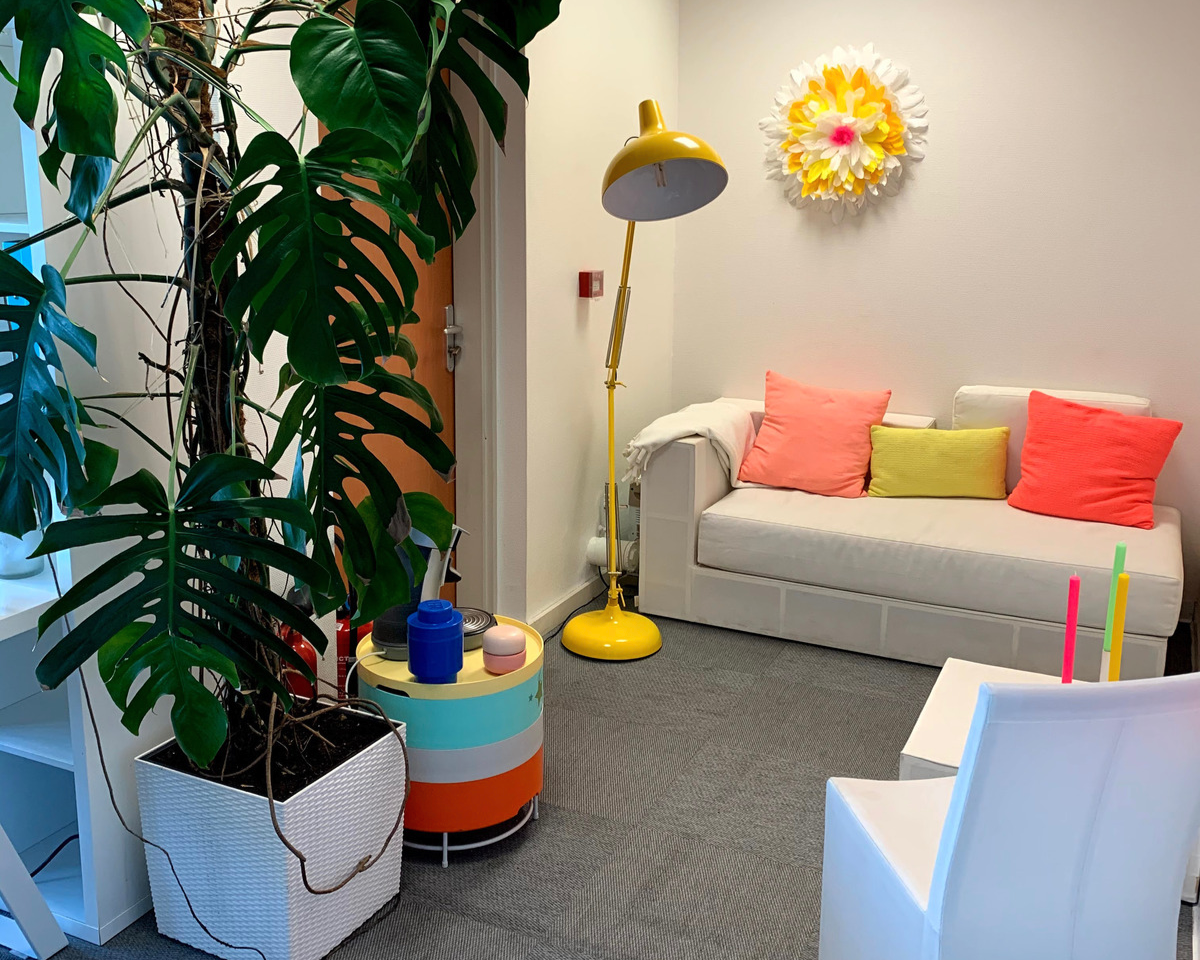 Espace Ready Limoges Airport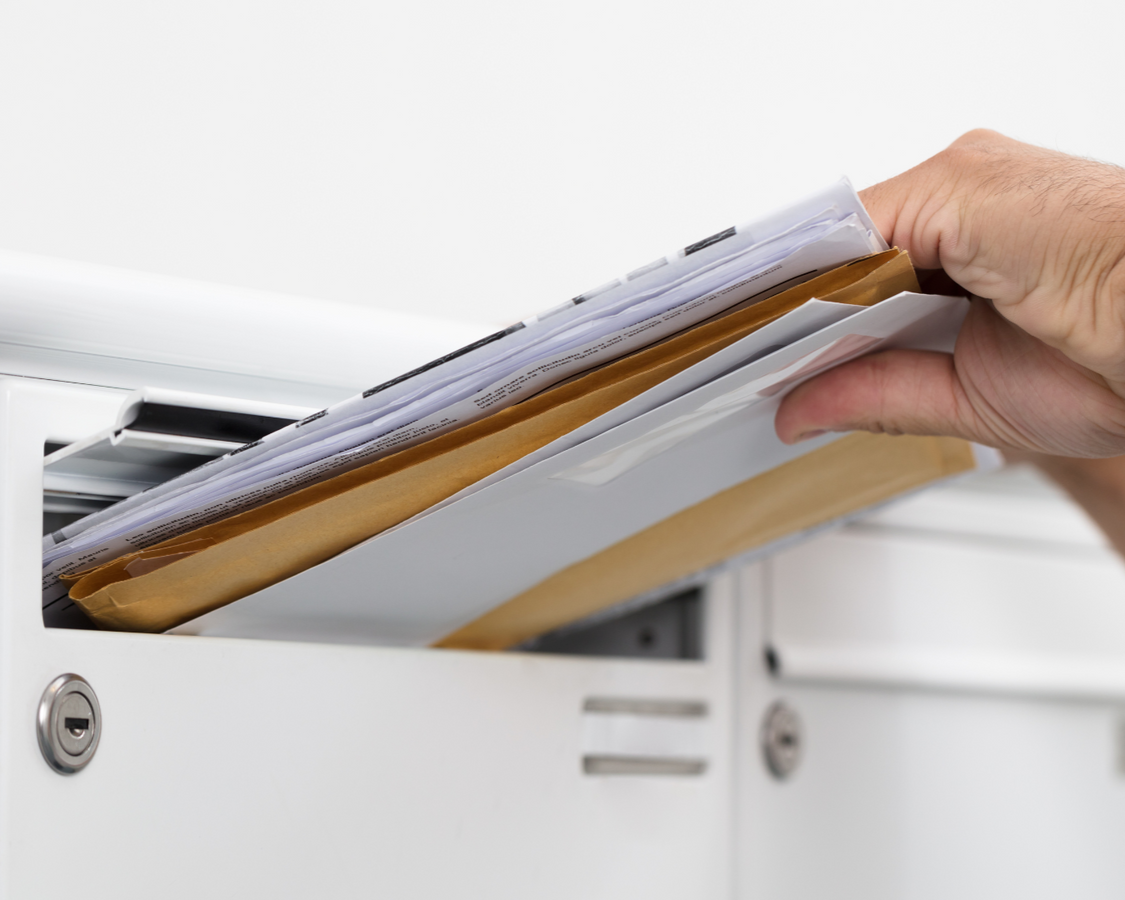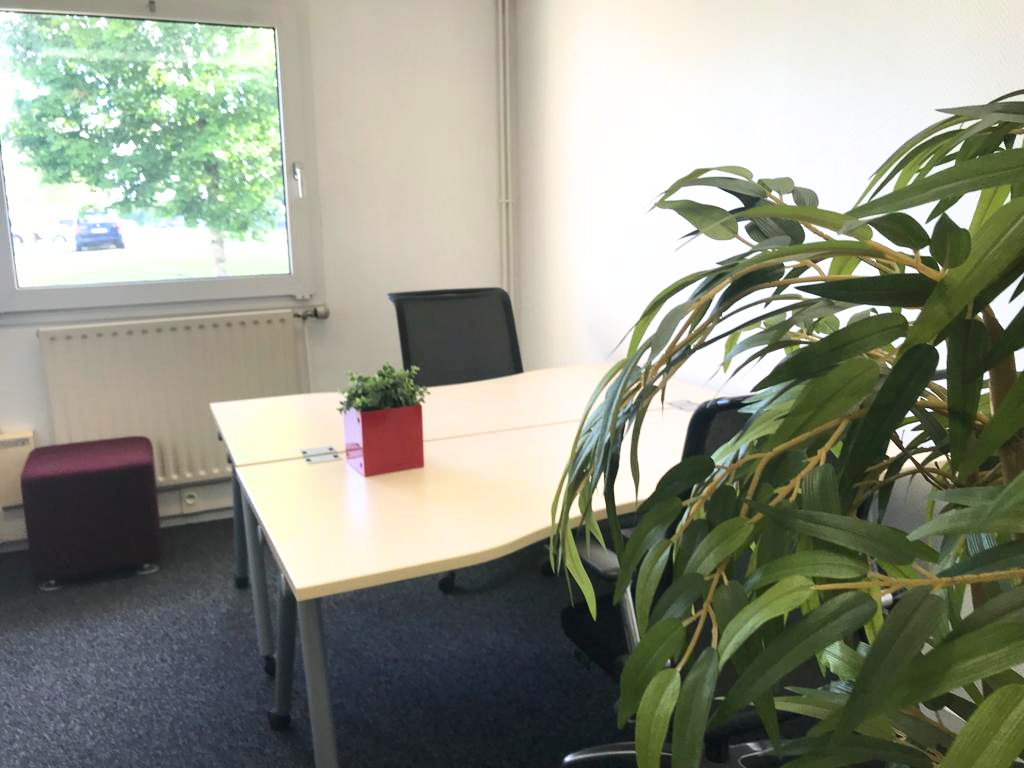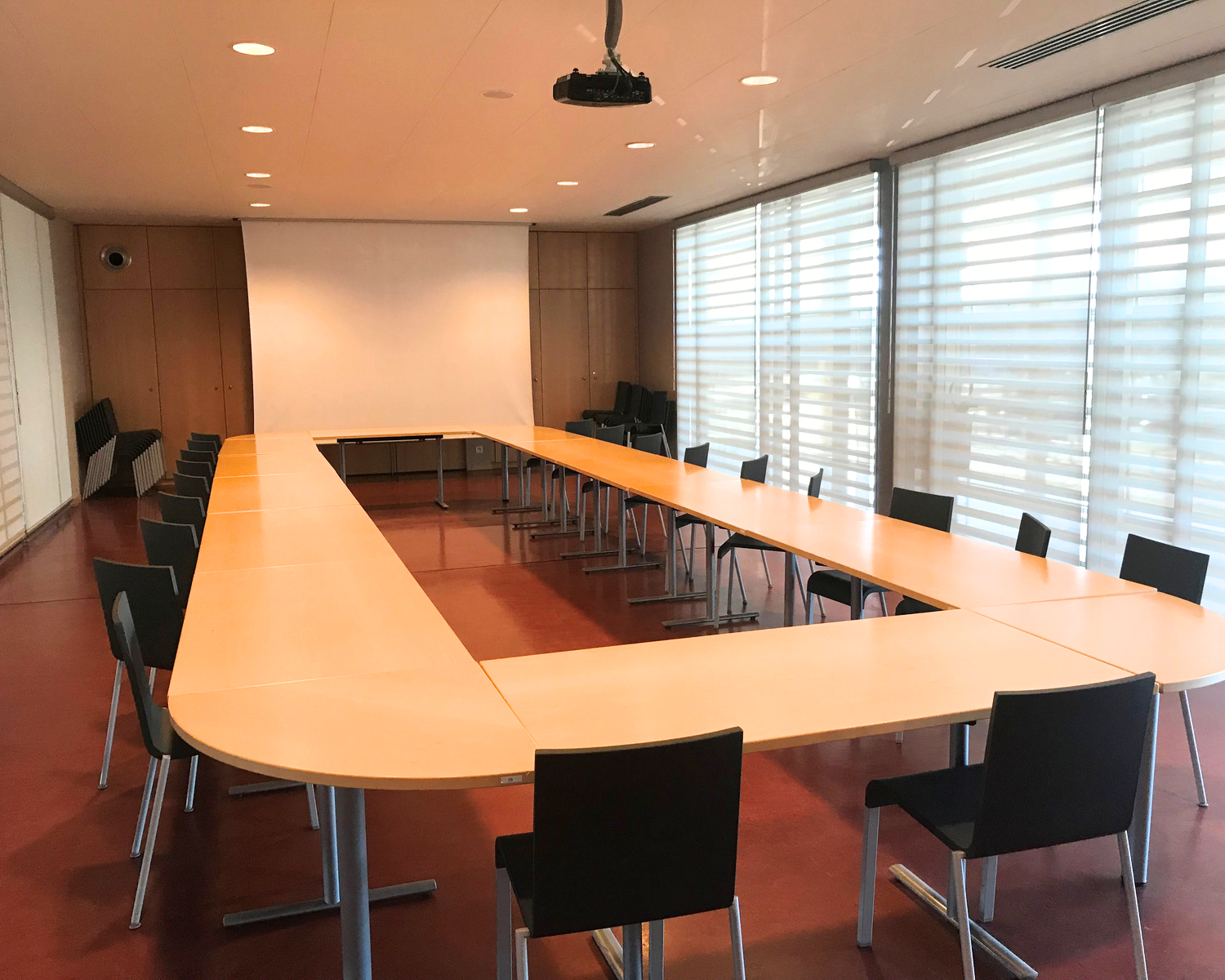 Your offices with a commercial lease
3 6 9
Are you looking for office space for rent?
Please contact us directly.
A consultant specialized in real estate will get back to you as soon as possible.
Office rental Lease 3 6 9
Thibault Zone
1000m² on three levels
42 parking spaces
15 min drive from the hypercenter of Toulouse
Bus stop nearby
Rental price 120€/m².
Purchase/Sale of office space
Are you looking for office space for sale?
Please contact us directly.
A consultant specializing in commercial real estate will get back to you as soon as possible.
if you want more information!