Discover a dynamic, cheerful and united team at Ready International France that will accompany you throughout your projects so that you can achieve your objectives with complete peace of mind.
Simplify your life thanks to the quality of the services offered by our responsive team.
Ready offers you international services for an international life.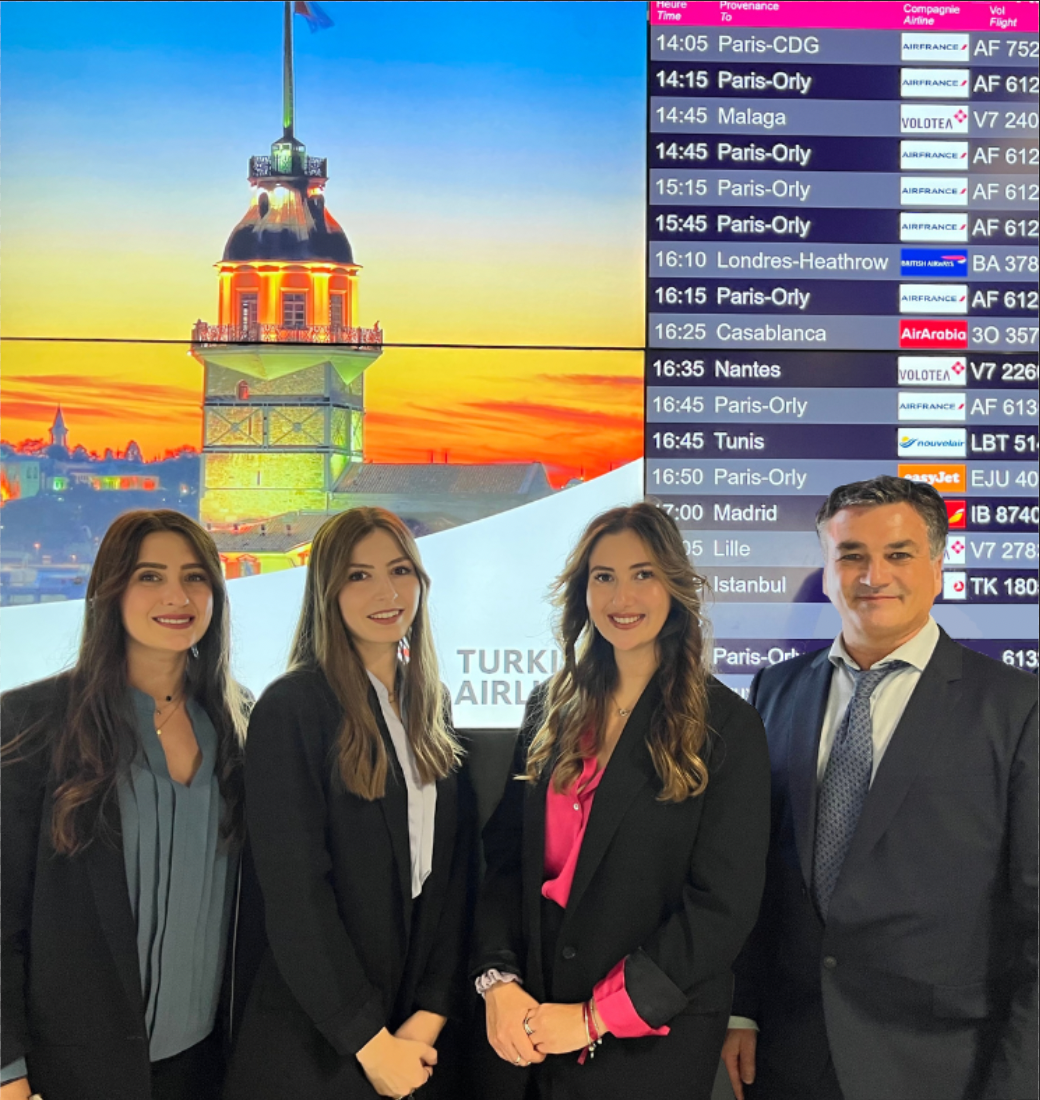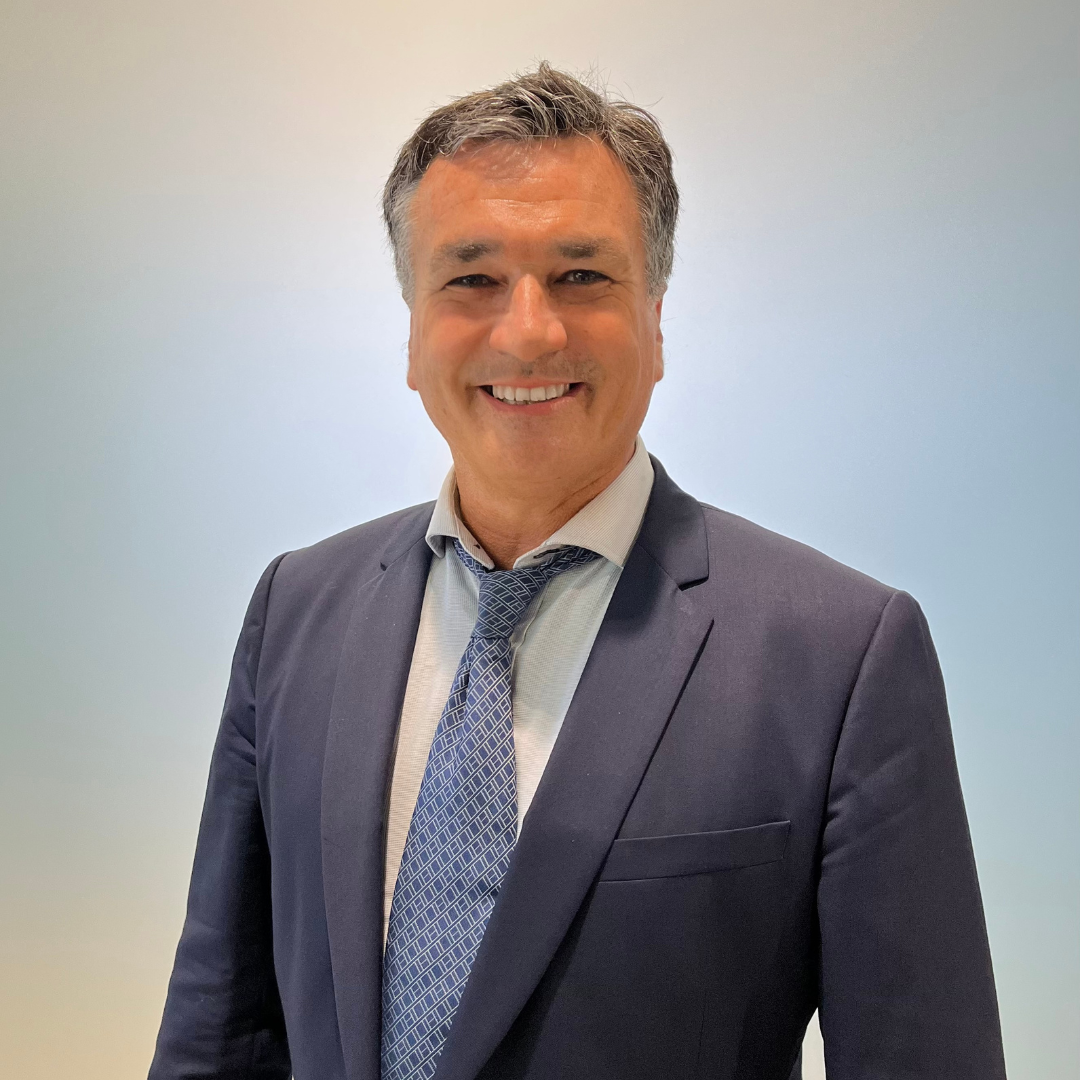 PATRICK LONGUEVILLE
             Founder & CEO of Ready International.
Tenacity, vision and benevolence… Three words to define this passionate skier, sailor, diver, flyer…but above all traveler! Patrick is fluent in French, English and Spanish.
It was during one of his long trips to the ends of the earth that Patrick had the idea of founding Ready International in order to accompany language learning and multi-cultural discovery.
His most beautiful trip: Egypt.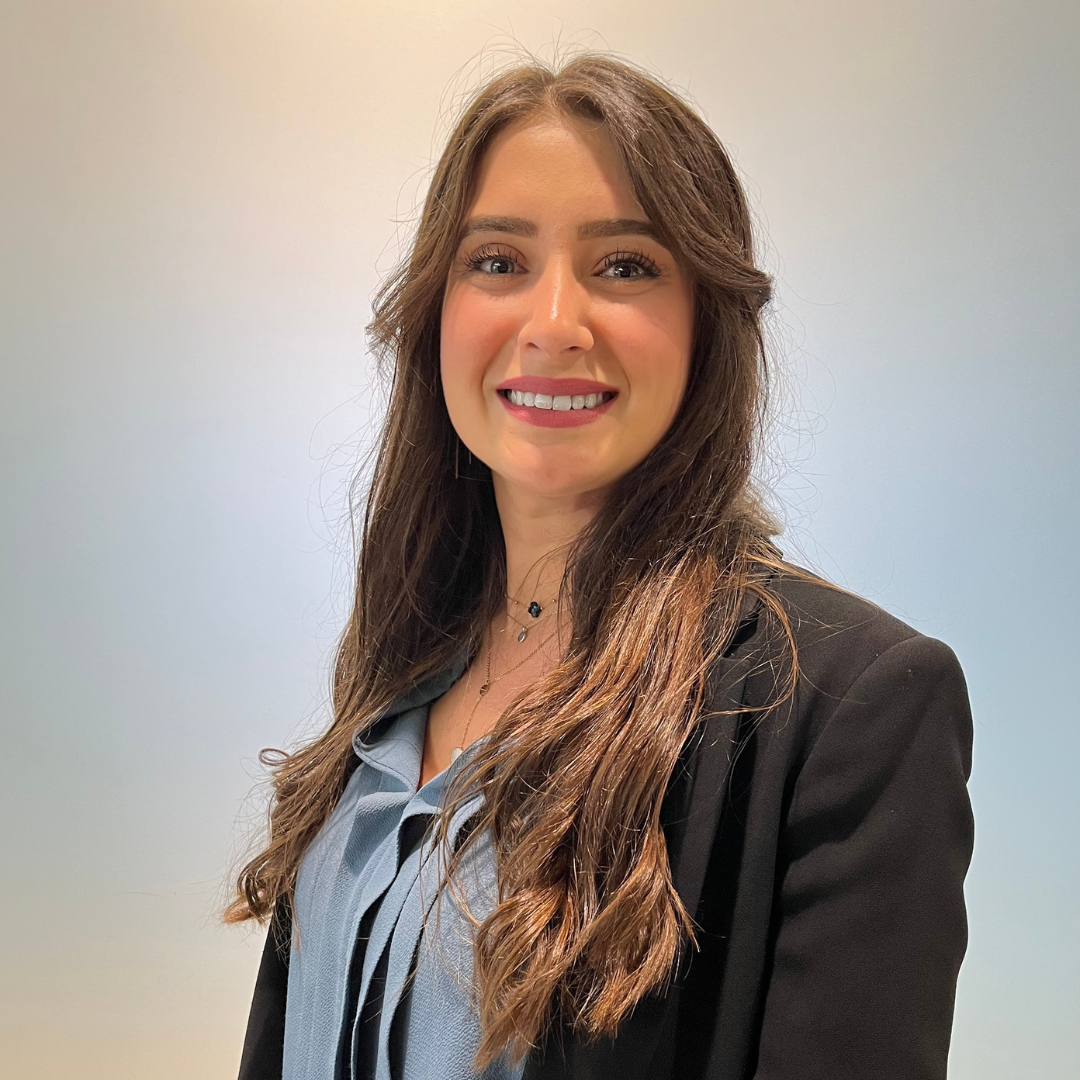 Sascha
Sales administration
Her three main qualities: Open-minded, patient and conscientious
Passionate about skiing, music and outdoor activities, she also loves to travel.
Her most memorable trip: Cuba
She speaks fluent French, Spanish and English
"Vis comme si tu devais mourir demain. Apprends comme si tu devais vivre toujours" Gandhi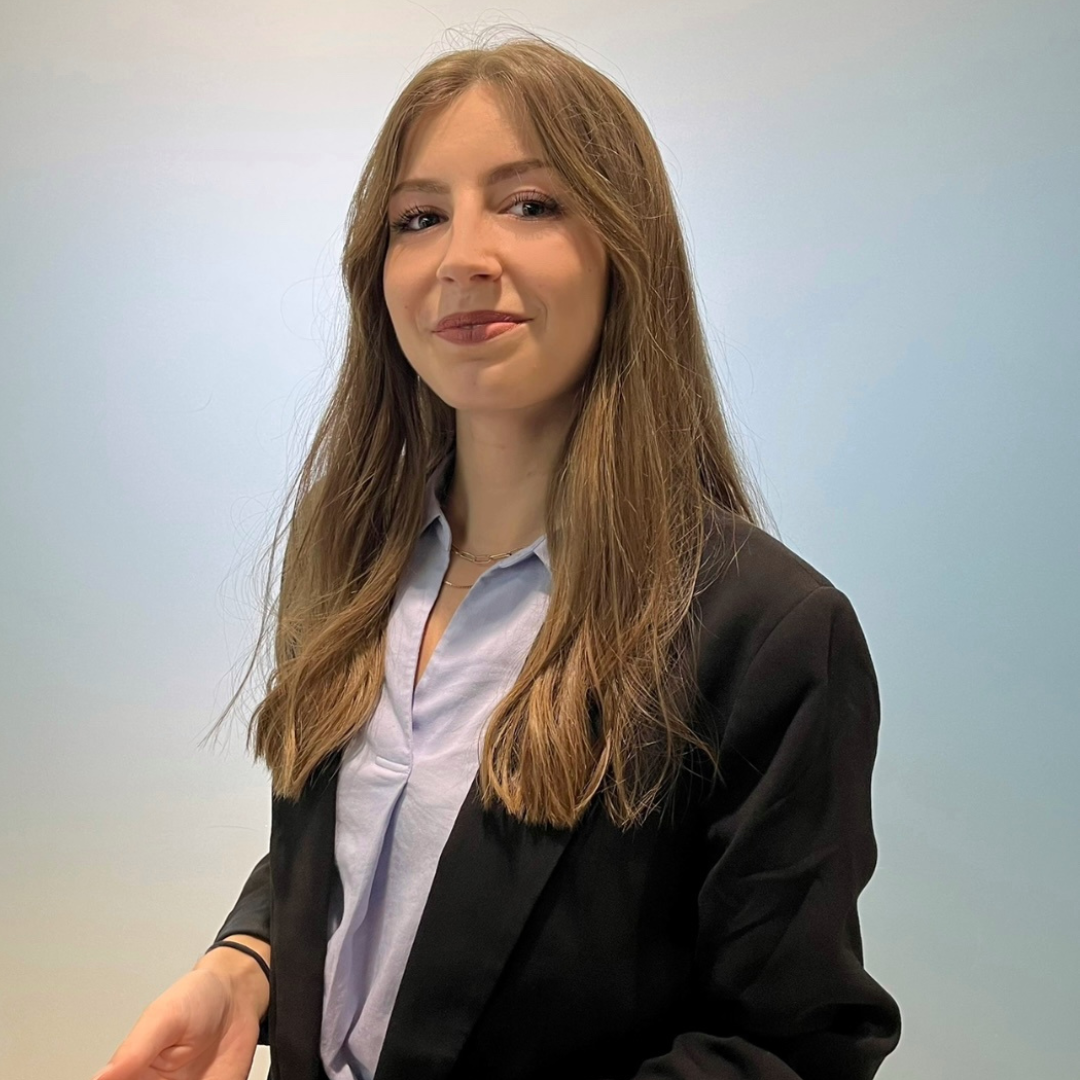 LAUNY
Sales administration
Her three main qualities: Smiling, generous and optimistic
Passionate about reading and photography
Her most beautiful trip: Seville
She speaks fluent French and English
"Il ne faut pas attendre d'être parfait pour commencer quelque chose de bien"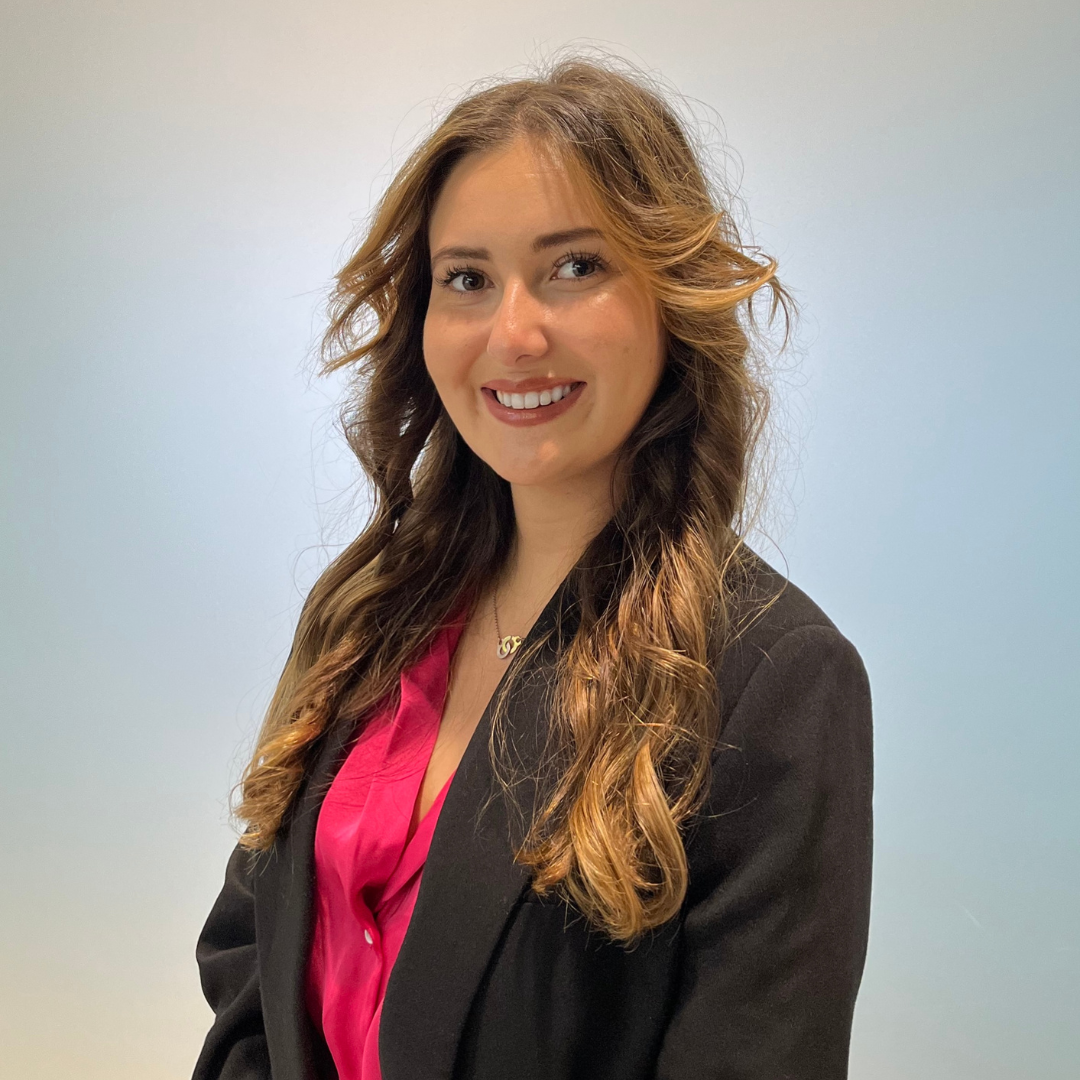 Alicia
Sales and communication
Her three main qualities: Dynamic, responsible and rigorous
Passionate about cooking, tourist and cultural travels, she also has a strong interest in the associative field.
Her best trip: London, very nice experience as an au pair.
She speaks fluent French, Spanish, English and Portuguese, and has some knowledge of Italian.
 "Le courage n'est pas l'absence de peur, mais la capacité de vaincre ce qui fait peur"