We offer a wide variety of courses for all levels, from schoolchildren to students to adults. Whether you want to brush up on your language skills, perfect them or simply learn a new language from scratch, Ready International offers tailor-made courses to help you learn the language of your choice.
To help you achieve your goals, we also offer preparation for international exams such as TOEIC, TOEFL, DCL and Cambridge.  In addition, we offer cover letter and CV writing services in English and foreign languages.
Why choose Ready International to learn a language?
You choose the training pace!
98% of our clients are satisfied with our trainings.
More than 4,000 customers have trusted us, including major groups.
Our learning method is unique and very effective.
Friendly and professional team, our team is always ready to help you.
You receive follow-up and coaching throughout your training until you reach your goals.
Language classes for Schoolchildren
Introduce your children to a unique language learning experience!
For: Early years, 8 – 11 years old, High school students.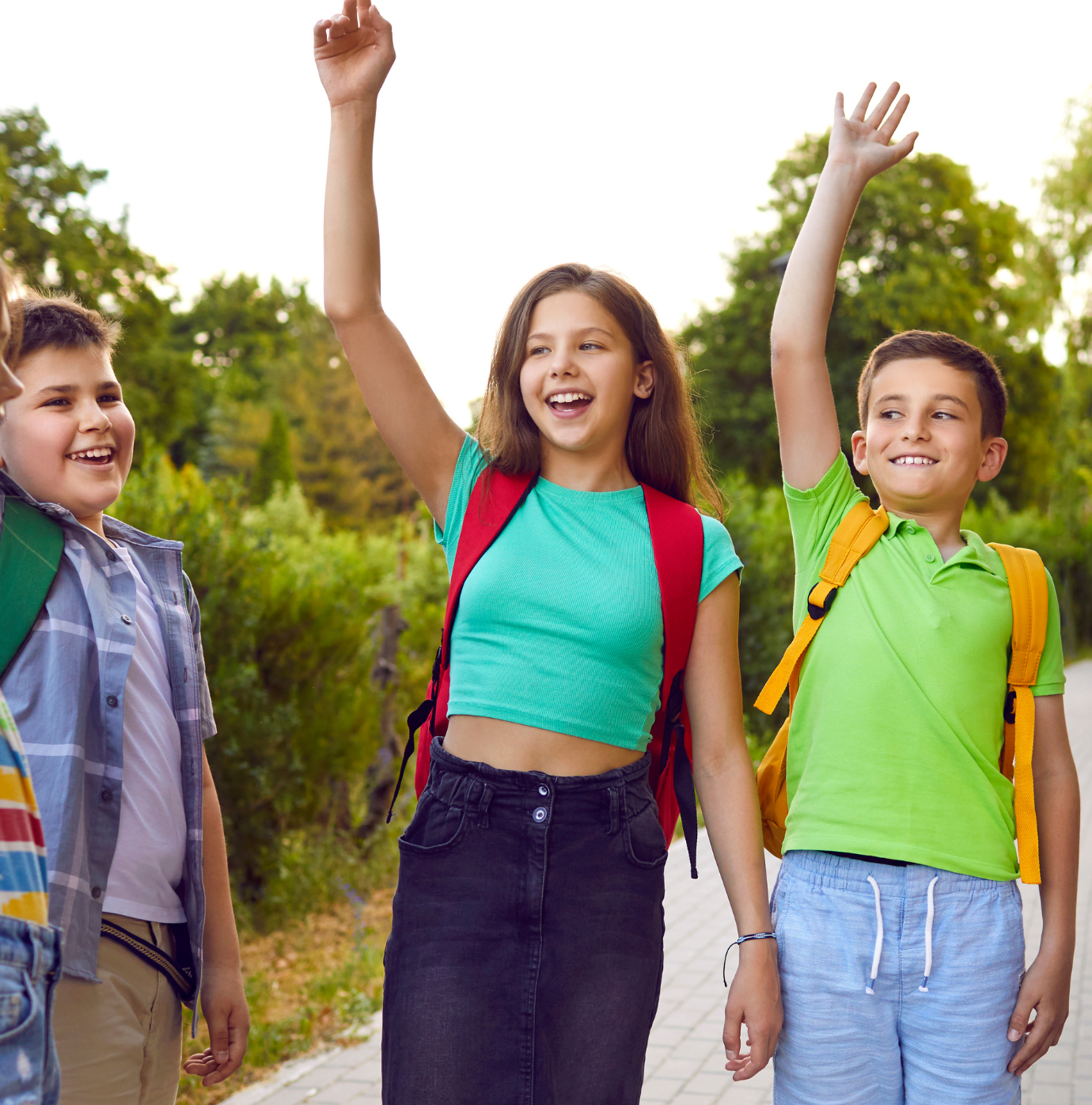 Language Classes for Students
Prepare for your future with our tailor-made classes!
Upgrading, perfecting, exam preparation (TOEIC, etc.)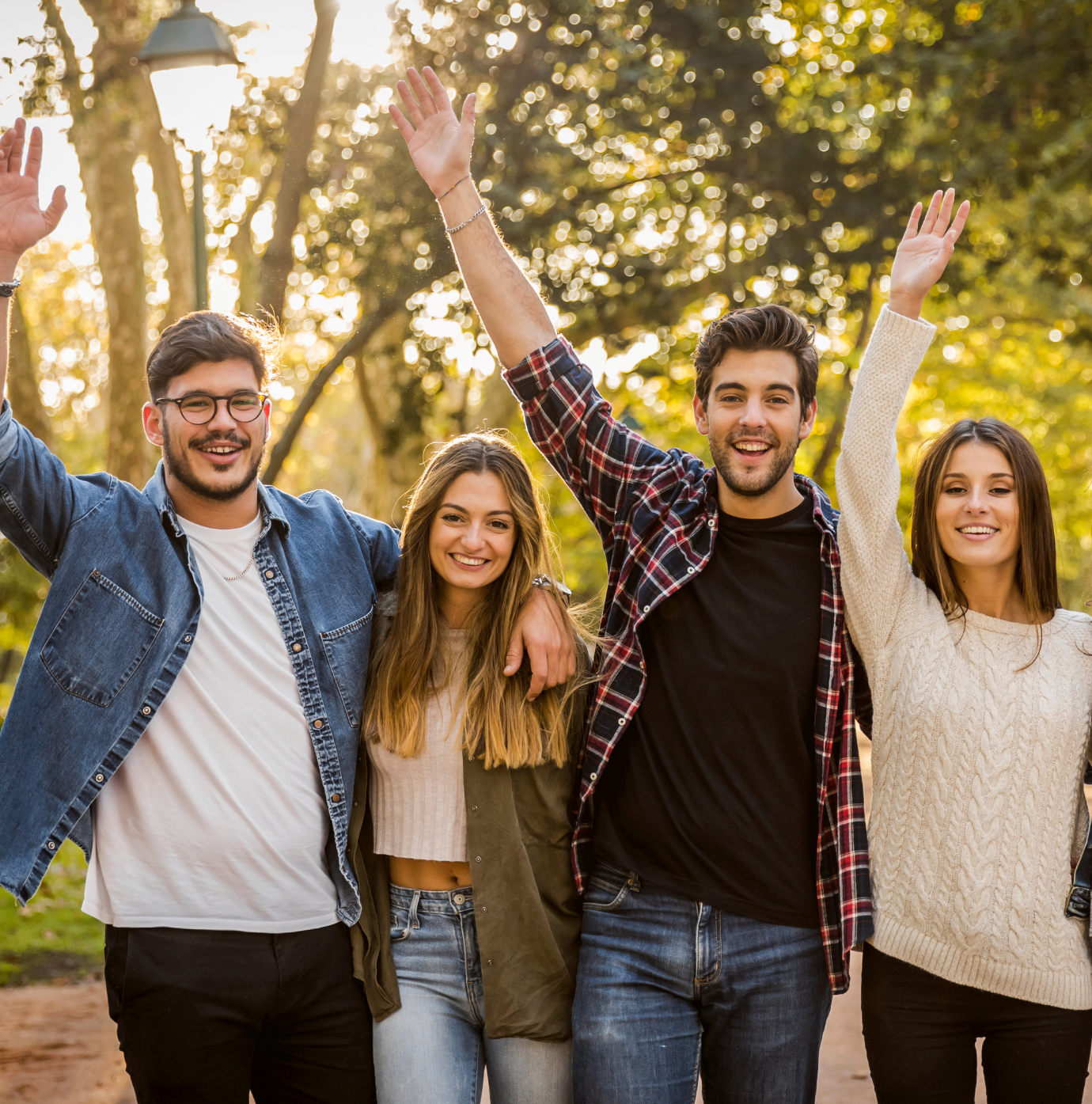 Language Classes for Adults
We help you in your projects!
Learning a new language, upgrading, or perfecting your skills.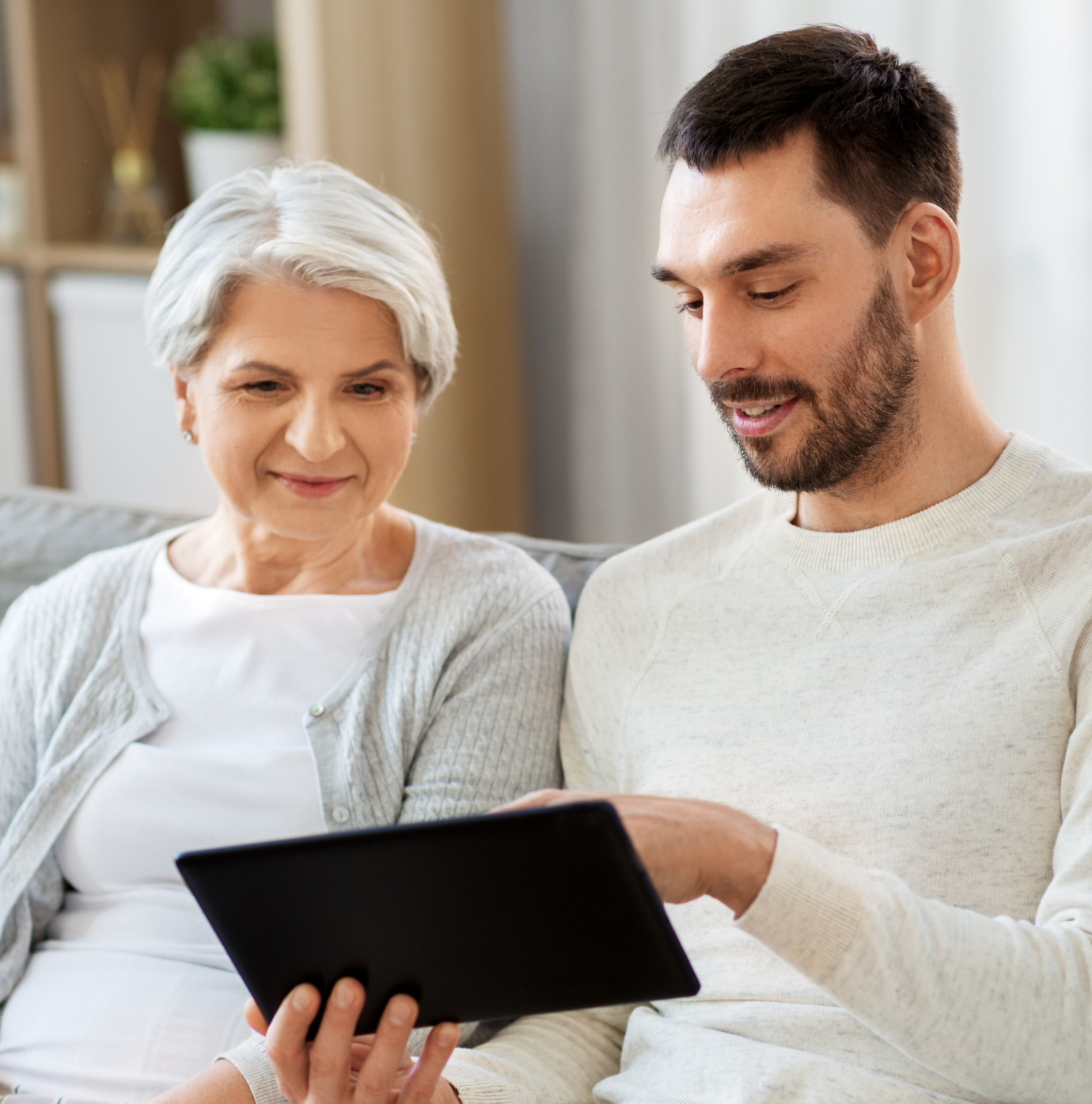 With Ready Classic, you start by learning sentence structures and once you are ready to express yourself, you move on to conversation which is organized into different levels:
I can manage …
I speak!
I perfect my skills!
I am fluent!
These learning methods have been the subject of a scientific study by an independent speech therapist to measure its effectiveness. Indeed, a real beginner reaches in 50 hours a level of "I speak" and a child of 8 years old taking lessons all year long (30 minutes per week except school vacations), obtains the BAC level with a good level of conversation in 3 years.
This method can be taught only by video and telephone.
With Ready Global, learn the language of your choice, as well as sign language!
This method, as its name indicates, is global, which means that sentence construction and conversation are learned at the same time during the classes. The teachers create a variety of content, alternating video, reading, basic rules, interaction, etc.
The learning content is designed according to your wishes!
This method can be followed face-to-face, by video or by phone.