Whether you're a beginner or want to perfect your skills, our courses are made for you. As well as learning a new language, we also offer services to help you in your professional life, such as CV and cover letter writing in English, and preparation for international exams such as TOEIC, TOEFL, DCL and Cambridge. Join Club Ready and share your experiences abroad with others. And if you'd like to enjoy a friendly get-together while learning a foreign language, we offer Meet & Speak.
You want to integrate a school, a training or a company but you don't have a good enough level in languages?
Ready International gives you the opportunity to succeed!
Our tailor-made classes will allow you to learn a language, upgrade your skills in a short period of time, and prepare you for your language tests and interviews.
We also offer specialized classes to be ready for the TOEIC, TOEFL, Cambridge, DCL, etc.
Ready International can adapt to your busy schedule with the possibility of reserving a time that suits you.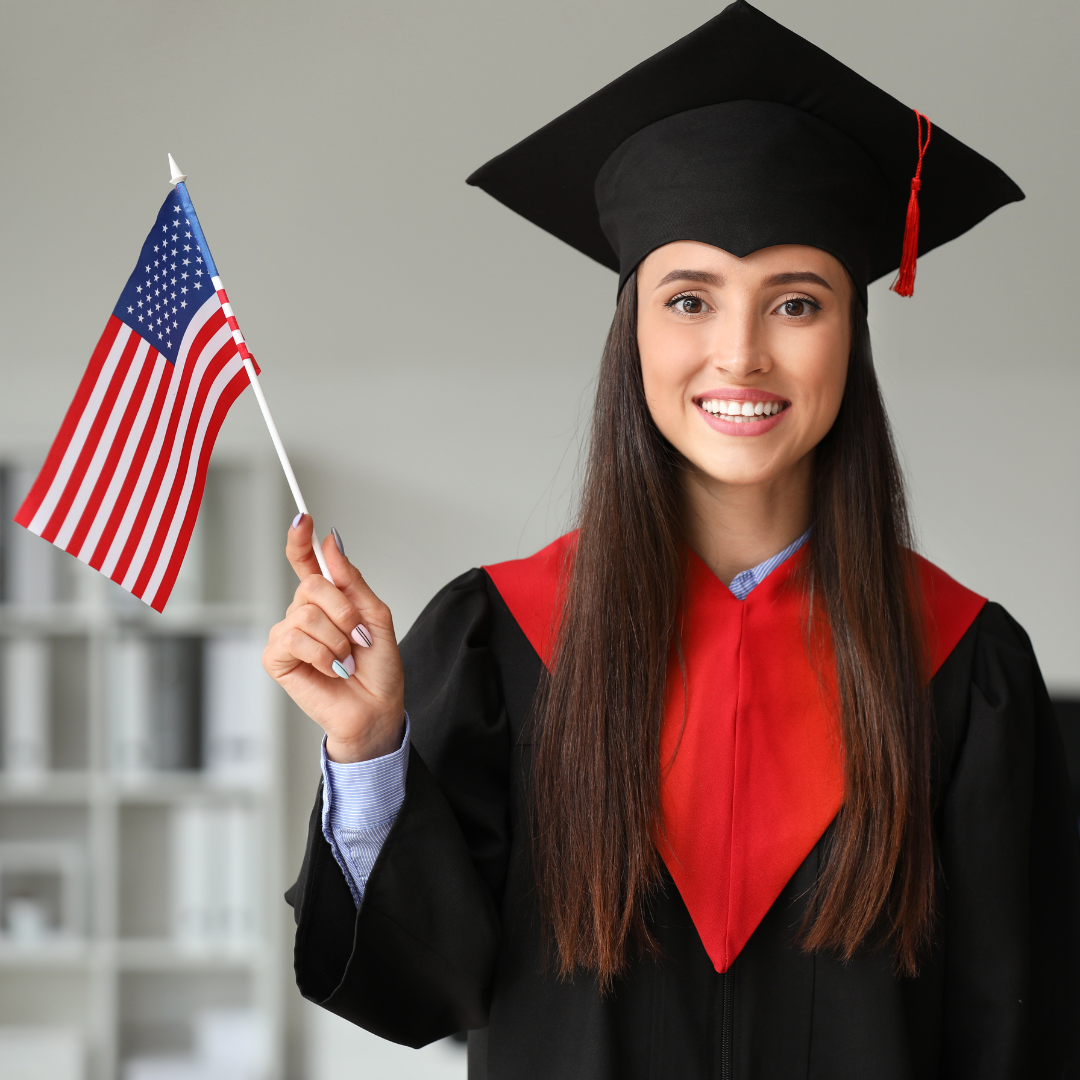 I received English training through Ready International. My goal was to improve my oral English and to prepare for and pass the TOEIC test. I enjoyed being in contact with an English speaker during the conversation classes, and the fact that the content was oriented towards my interests. So it was very interactive and fun.
I got a TOEIC score of 945, so I can say that I achieved my goal!
You want to learn a language to prepare a trip, a personal or professional project, or simply to have fun?
Our courses are adapted to your level and help you reach the level you want. It is never too late to learn, improve, maintain your level or to discover a new language.
We also offer intercultural classes for those who wish to understand the local traditions and customs before leaving on a trip.
Ready International offers general or specialized language training that can be covered by your Personal Training Account (PTA). We can help you with the administrative procedures.
The duration of your training depends on your objective. We adapt to your schedule and your pace.
The objectives of the training are :
To acquire and develop linguistic skills in the language of your choice.
To be able to communicate in a foreign language
Acquire an accent
Obtain the desired level
Prepare for international exams (TOEIC, TOEFL, Cambridge, People Cert, CLOE etc)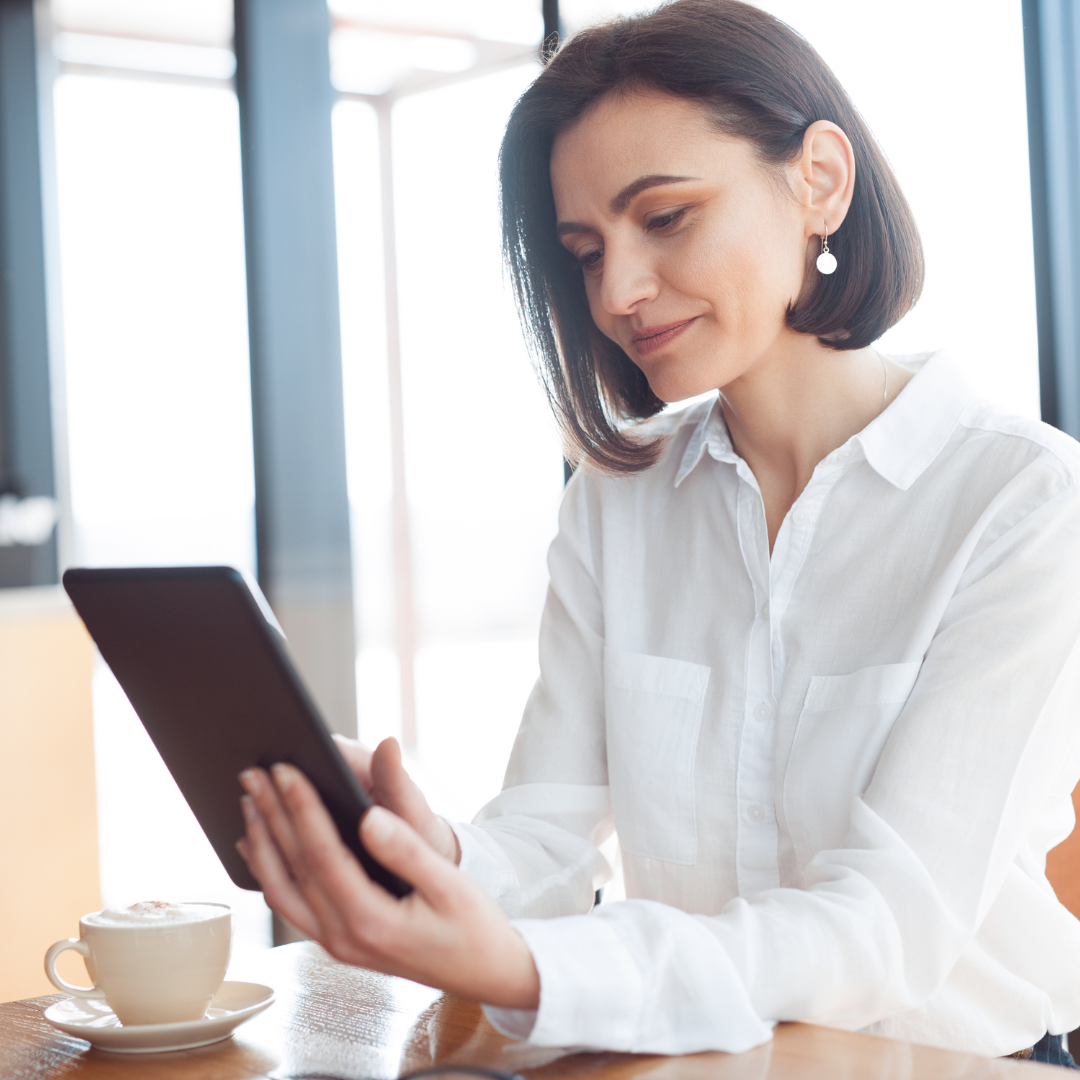 We are now at the 28th lesson, we are on a rhythm of 2 lessons per week, I feel like I am progressing and I think I have understood the basis of your teaching method which consists in simplifying the rules to better assimilate them. The exchanges with the trainer are going well!
The Ready International CLUB
Want to share your travel experiences in a foreign language, meet people with the same interests as you?
The Club is a place to exchange travel experiencies, connect, socialize and meet expatriates from around the world. You can participate both online and by meeting us in our offices or at events organized outside.
You will also benefit from various contents such as films or reports in original version, but also vocabulary in different languages.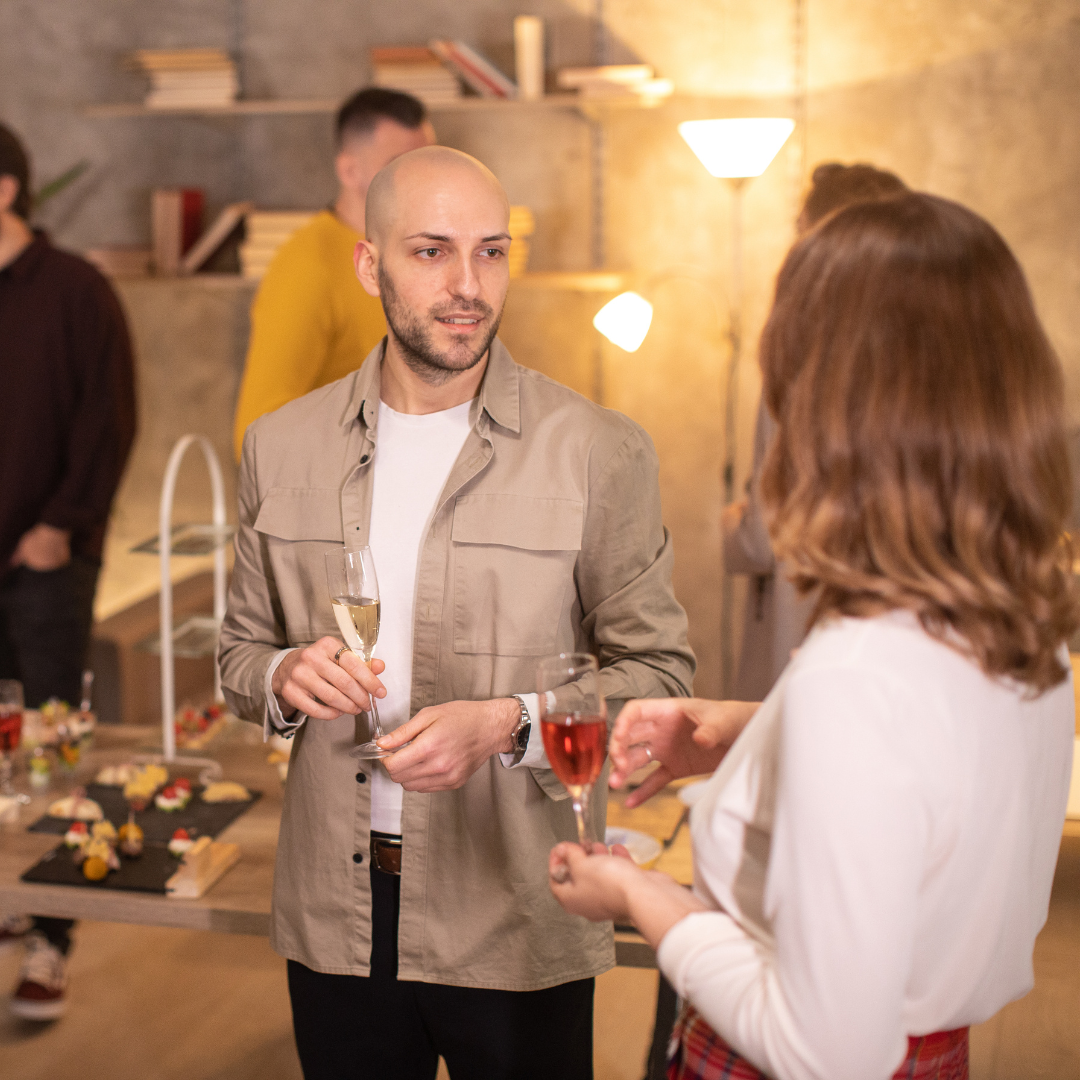 You want to learn a language to prepare a trip, a personal or professional project, or simply to have fun?
Don't hesitate and join our Meet & Speak meetings.
Participate in friendly moments of exchange while maintaining your language level.
Meet new people, share your travels and discuss in foreign languages around various themes.
Meet & Speak meetings are held remotly, but also in our agencies and outside.